Back to School Lunch Ideas 💡 📝 😋
Whether it's remote learning at home or back to the classroom, I have some quick fun lunch ideas for your little ones and for yourself as well.

Lunch packing tips: The best tip I recommend is to find the right combination of foods that are healthy and what the kids will actually enjoy eating. Kids like a mix of familiar foods and food they already enjoy so stick to their favorites.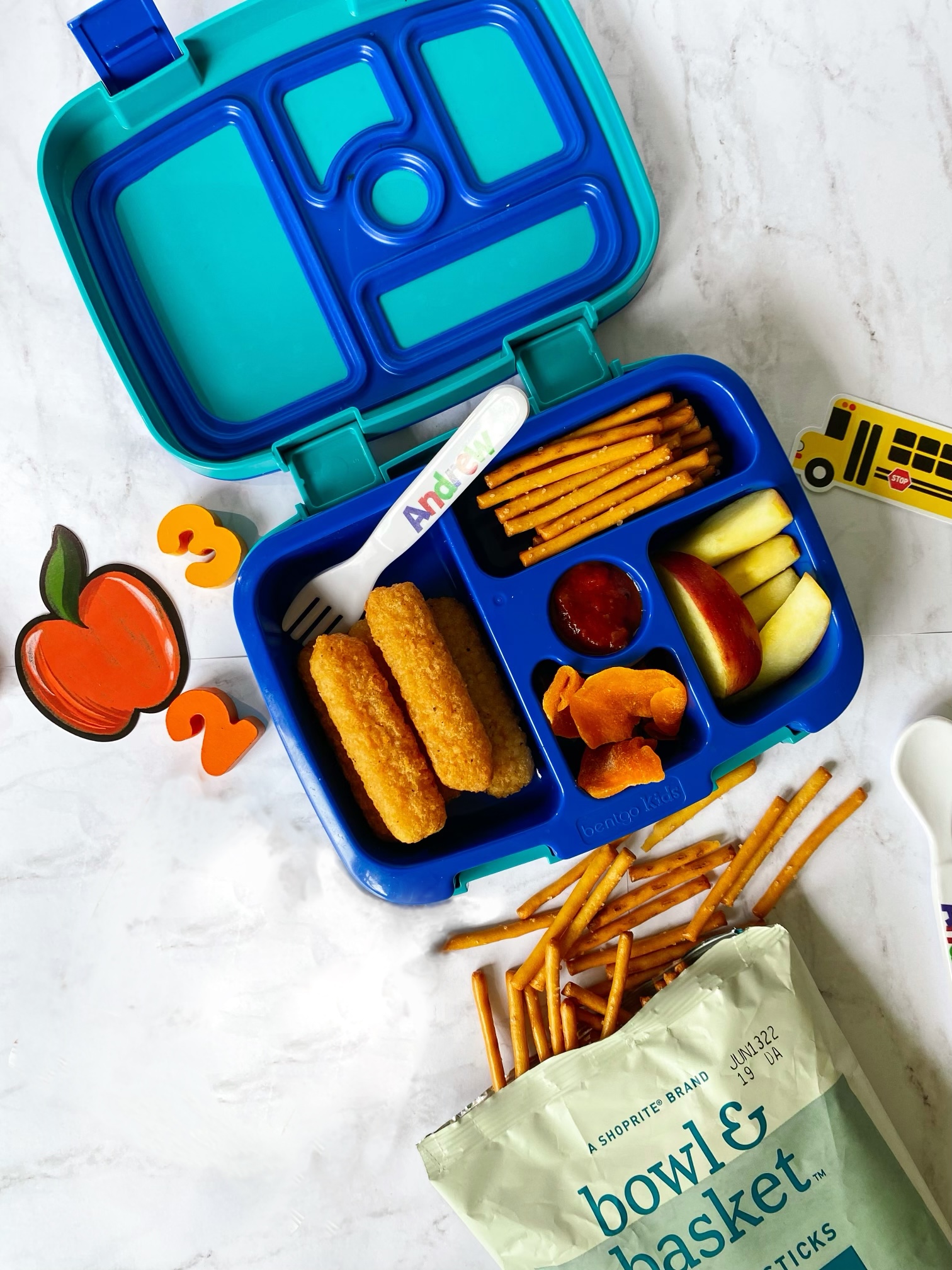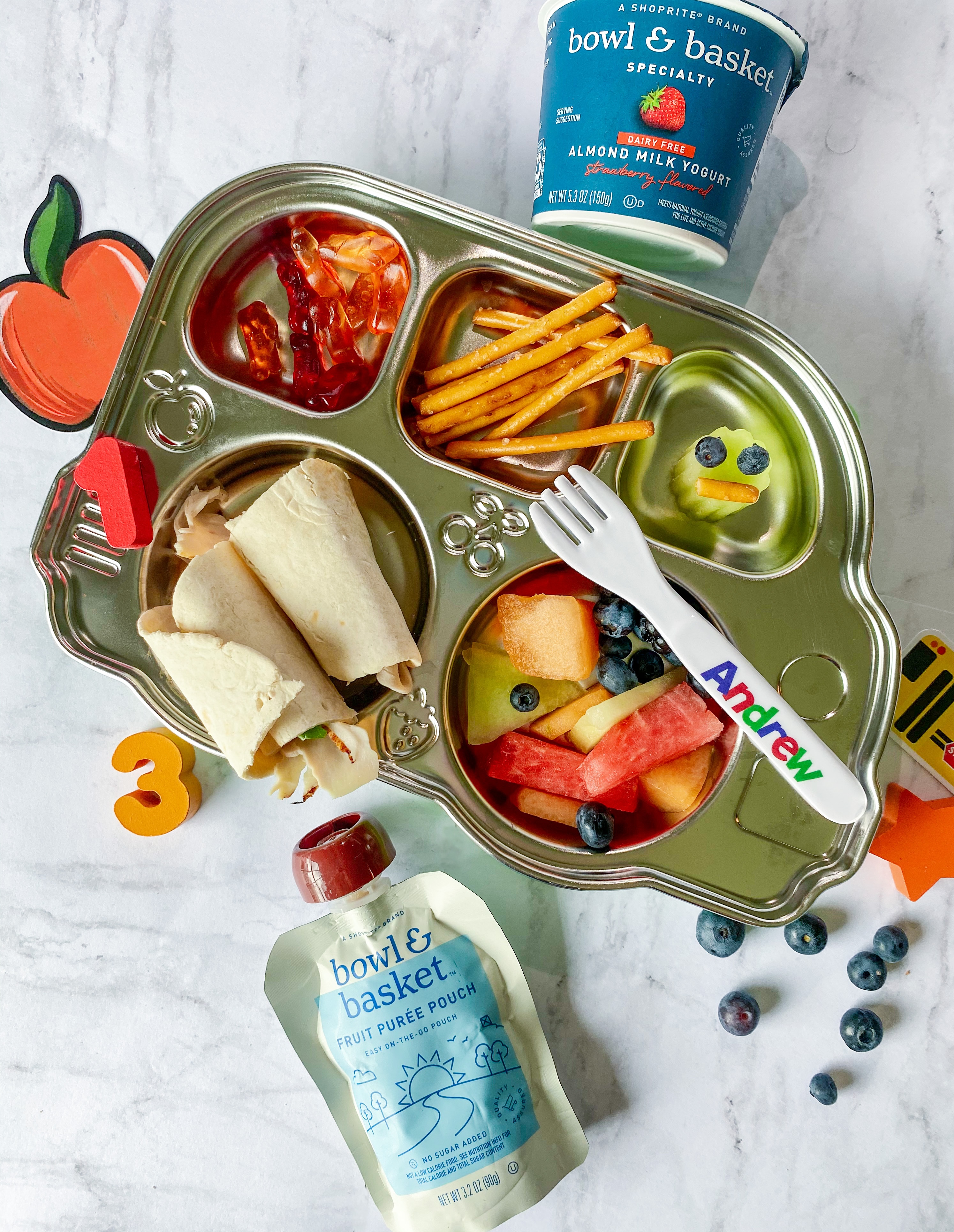 When it comes to packing lunch make it cute and simple! My son is into school busses and we bought him a school bus lunch tray which he loves.

Start with a simple traditional sandwich lunch. Some schools are nut-free and won't allow peanuts which is why we love Sunflower seed butter & jelly sandwich. I also love adding fruits and veggies to our lunch and The Fresh Grocer always has fresh produce. You can also add some Bowl & Basket raisins; they're a tasty snack. Raisins are a simple way to help keep the digestive system healthy and they contain helpful soluble fibers!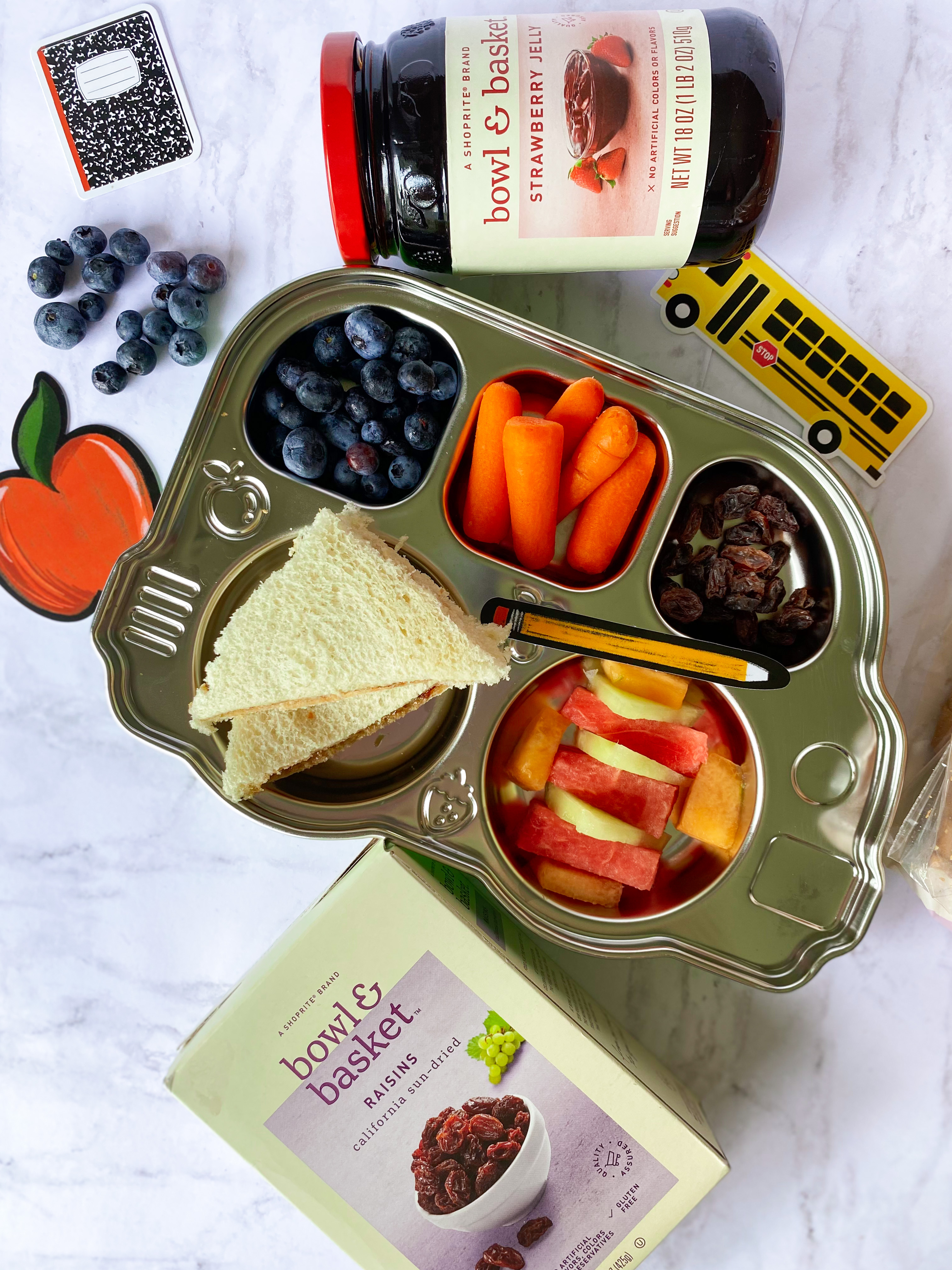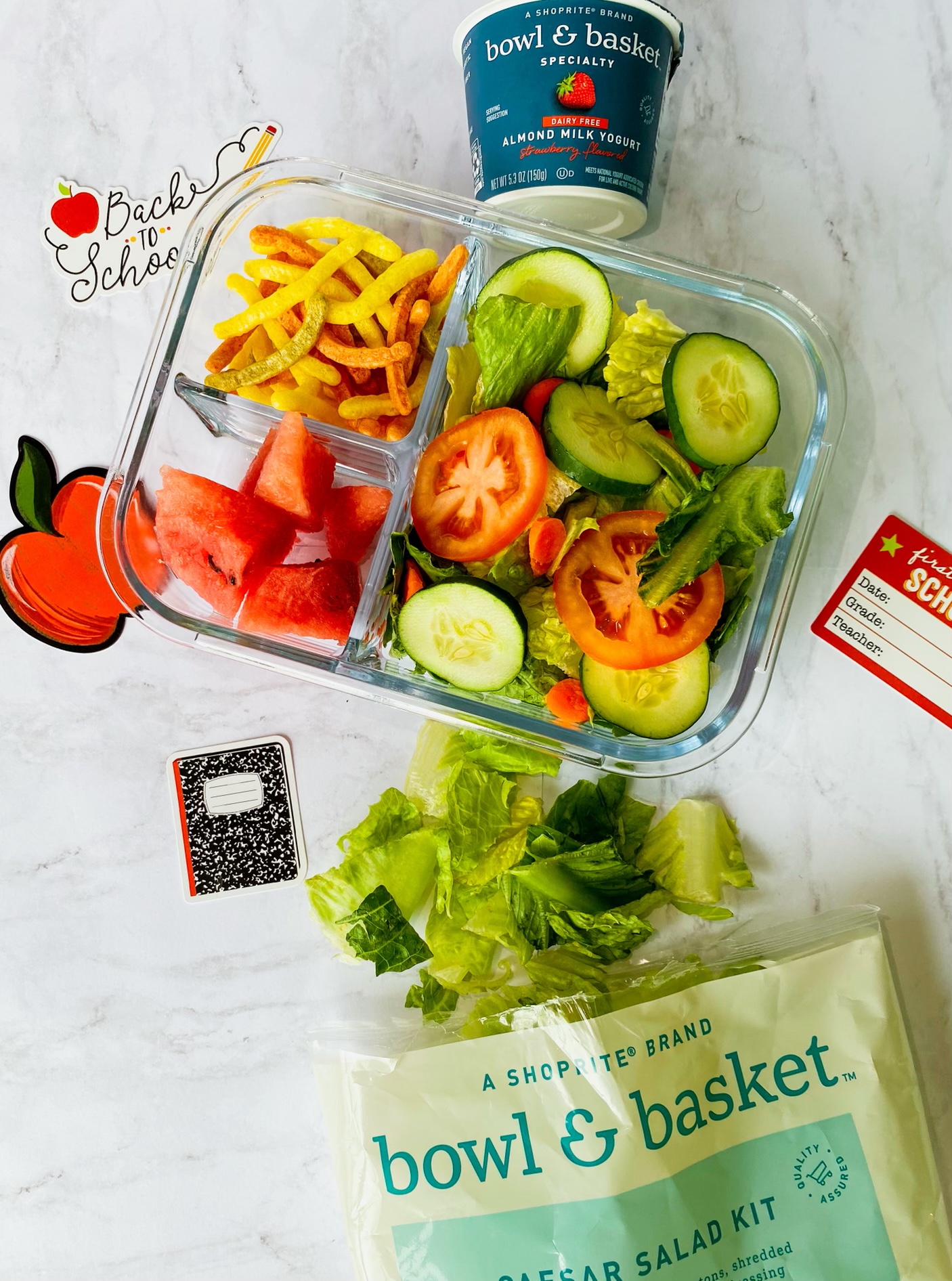 Shopping list
•Bowl & Basket Bread Round Top White Enriched Sliced, 20oz
•Wholesome Pantry Organic Sunflower Seed Butter unsalted 14oz
•Bowl & Basket Strawberry Jelly 18oz
•Fresh Blueberries
•Wholesome Pantry Baby Organic Carrots 32oz
•Produce Mixed Fruits
•Bowl & Basket Raisins California Sun-Dried 15oz
Author: Brigite Cardena. Brigite is a NJ-based content creator and mom behind the account
@brigite_andrews