Sizzlin' Hot Summer
In these ever-changing times one this remains the same – summer is the season for grilling. All summer long, enjoy barbecue favorites with ingredients found at The Fresh Grocer. Whether you're cooking for one or you're cooking for many, the grill is a great solution for any number of guests!
We're firing up the grill with some of our favorites! From a mouthwatering corn on the cob to the perfect burger, it's time to turn up the heat with these recipes.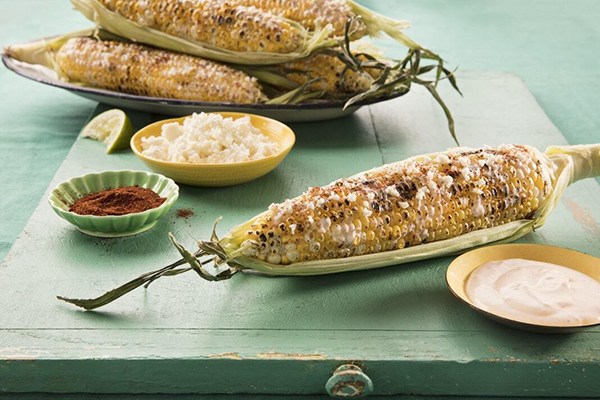 Grilled corn is a summertime staple, but have you ever had it Elote style? This simple recipe for Mexican-Street Corn is a must-have at your next summer celebration. This popular dish got its name as a delicious snack at festivals and outdoor markets on the streets of Mexico!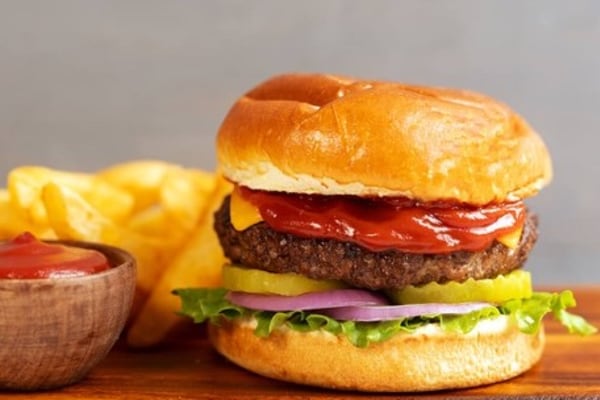 What's a barbecue without burgers? Wow your guests with this ultimate burger recipe. Whether you're grilled up beef patties or keeping it meatless, we have the burger for you - easily adapt any recipe with an abundance of options to choose from.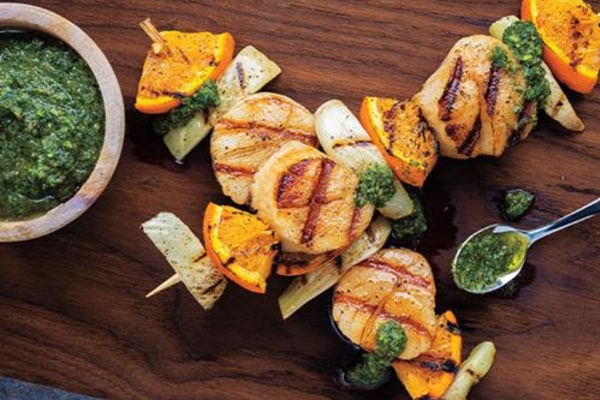 Kebabs are a great way to incorporate different flavors into one meal and this recipe is no different! Stick with seafood and try it with Shrimp, or shake things up with chicken, steak or veggies!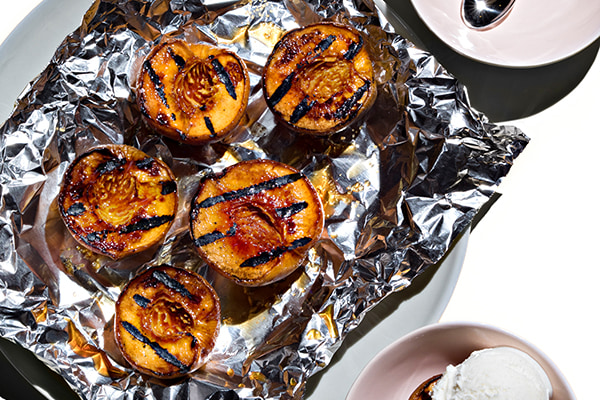 Yes, we went there: grilled fruit! It's a delicious way to bring out the juicy flavors of this seasonal fruit. Try other grilled produce, like grilled watermelon or grilled romaine for a delicious summer salad!
No matter what's on the menu this summer, The Fresh Grocer is ready for your BBQ! Shop Now!
'Tis the season for grilling and these recipes will help make sure this stays sizzlin' hot!