Search results
Black Bear Buffalo Chicken Breast, 1 Pound, $6.99/lb
No MSG, Hand trimmed fresh chicken breast prepared with all natural seasoning and genuine buffalo wing sauce. Freshly sliced at your Deli counter. Product slicing options include "Standard Thickness, Shaved, Sliced Thin or Sliced Thick".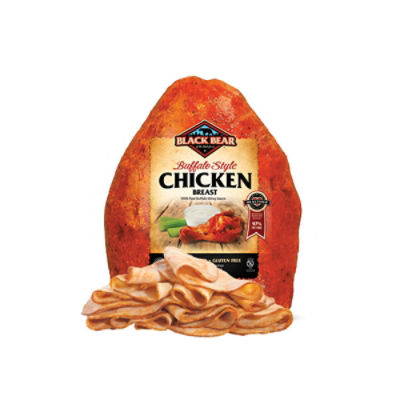 Black Bear Buffalo Chicken Breast, 1 Pound
Open Product Description
Offer Valid: Sep 24th - Sep 30th
Final cost based on weight
Can't find what you're looking for?