Search results
DIXIE® ULTRA PRINTED PAPER PLATES, 10 1/16 IN PLATES, 100CT, 100 Each, $14.99
Dixie Ultra® plates and bowls will handle your heavy, messy meals, so you can focus on great conversation and not the dishes.nn3x Stronger vs. Leading Store Brand*n*Paper PlatennSoak Proof Shield™nnFlex Proof® - Technology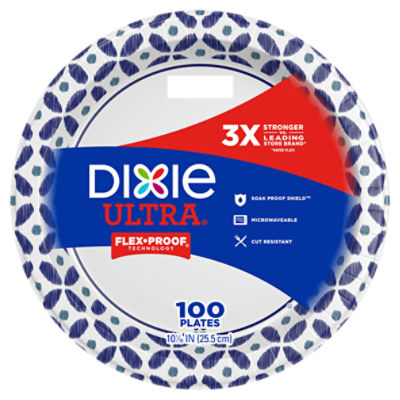 DIXIE® ULTRA PRINTED PAPER PLATES, 10 1/16 IN PLATES, 100CT, 100 Each
Open Product Description
Paperbird Premium Ultra Soft Bathroom Tissue, 284 2-ply sheets per roll, 12 count, 34.08 Each, $10.49
Paperbird Premium Ultra Soft Bathroom Tissue, 284 2-ply sheets per roll, 12 count 12 Mega Rolls = 48 Regular Rolls* *Compared to a regular roll with 71 sheets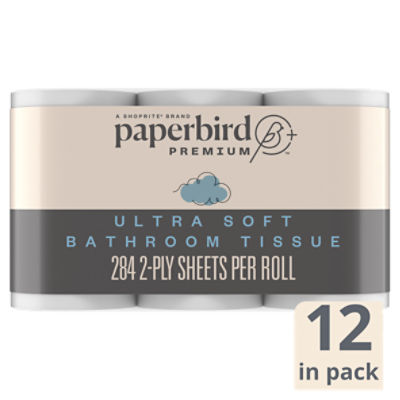 Paperbird Premium Ultra Soft Bathroom Tissue, 284 2-ply sheets per roll, 12 count, 34.08 Each
Open Product Description
Offer Valid: Sep 24th - Sep 30th
Scott 1000 Sheets Per Roll Toilet Paper, 30 Rolls, Bath Tissue, 300 Each, $27.49
Enjoy fewer roll changes and more value with Scott 1000 toilet paper. Each roll contains 1000 durable 1-layer sheets and lasts longer than the average bath tissue roll. Scott 1000 bathroom tissue dissolves quickly, so it's kinder to your plumbing and is sewer-safe and septic-safe. Scott 1000's fast-acting break up makes it safe for RV or boat use as well. Get the performance you want from Scott 1000, the #1 value brand toilet paper. For a complete clean, combine Scott 1000 toilet paper with Scott Flushable Wet Wipes. Scott toilet paper is sustainably sourced from responsibly managed forests. Order Scott 1000 online in bulk and save!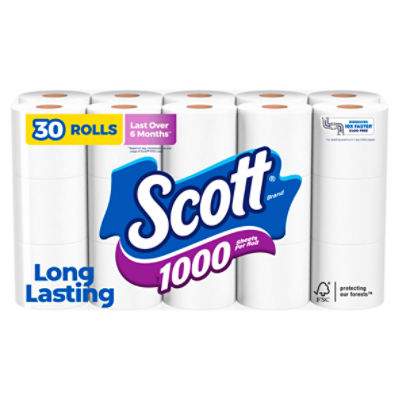 Scott 1000 Sheets Per Roll Toilet Paper, 30 Rolls, Bath Tissue, 300 Each
Open Product Description
Offer Valid: Sep 24th - Sep 30th
Can't find what you're looking for?