juice
Liquid Concentrates (1)
Search results
Delallo 100% Lime Juice, 6.75 fl oz, 6.75 Fluid ounce, $1.49
Our Lime Juice is made strictly with fresh squeezed juice and natural flavors. It is not reconstituted, and has no water added. Lime Juice makes an excellent vinaigrette and can be squeezed over fish and fruits, as well as being used in baking.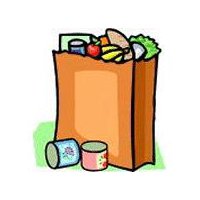 No Added Sugar
No High Fructose Corn Syrup
Delallo 100% Lime Juice, 6.75 fl oz, 6.75 Fluid ounce
Open Product Description
Can't find what you're looking for?