Search results
Carando Cooked Hot Capicola, 1 Pound, $6.99/lb
Freshly sliced at your Deli counter. Product slicing options include "Standard Thickness, Shaved, Sliced Thin or Sliced Thick". Please note your slicing preference in the comment section of your cart.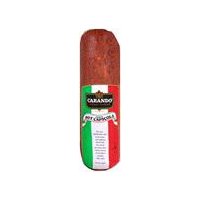 Carando Cooked Hot Capicola, 1 Pound
Open Product Description
Offer Valid: Sep 17th - Sep 23rd
Final cost based on weight
Can't find what you're looking for?